64kbps: soulja boy tell em. im too shy
"My brain has no heart, and my heart has no brain. That's why when I speak my..."
– (via fierrrrrrce)
this songs makes me even more excited for summer 
Let this post be a reminder that nothing is going to get better unless i change myself for the better. I'm tired of wasting time and waiting for something to happen. Give me some time and you'll see.
2 tags
1 tag
"When people walk away from you, let them go. You shouldn't have to talk them..."
1 tag
t3nd3r0ni: Rihanna ft. Mikky Ekko | Stay Not...
1 tag
"When I am with you, there is nowhere else I'd rather be. And I am a person who..."
– David Levithan (via nippleback)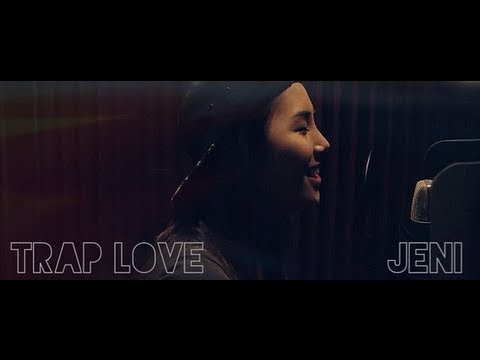 laurenkayley: Rihanna Ft. Chris Brown | Nobody's...
"Everything I've ever let go of has claw marks on it."
– David Foster Wallace  (via severedheadmedusa)